"L'enseignement bilingue à Washington DC"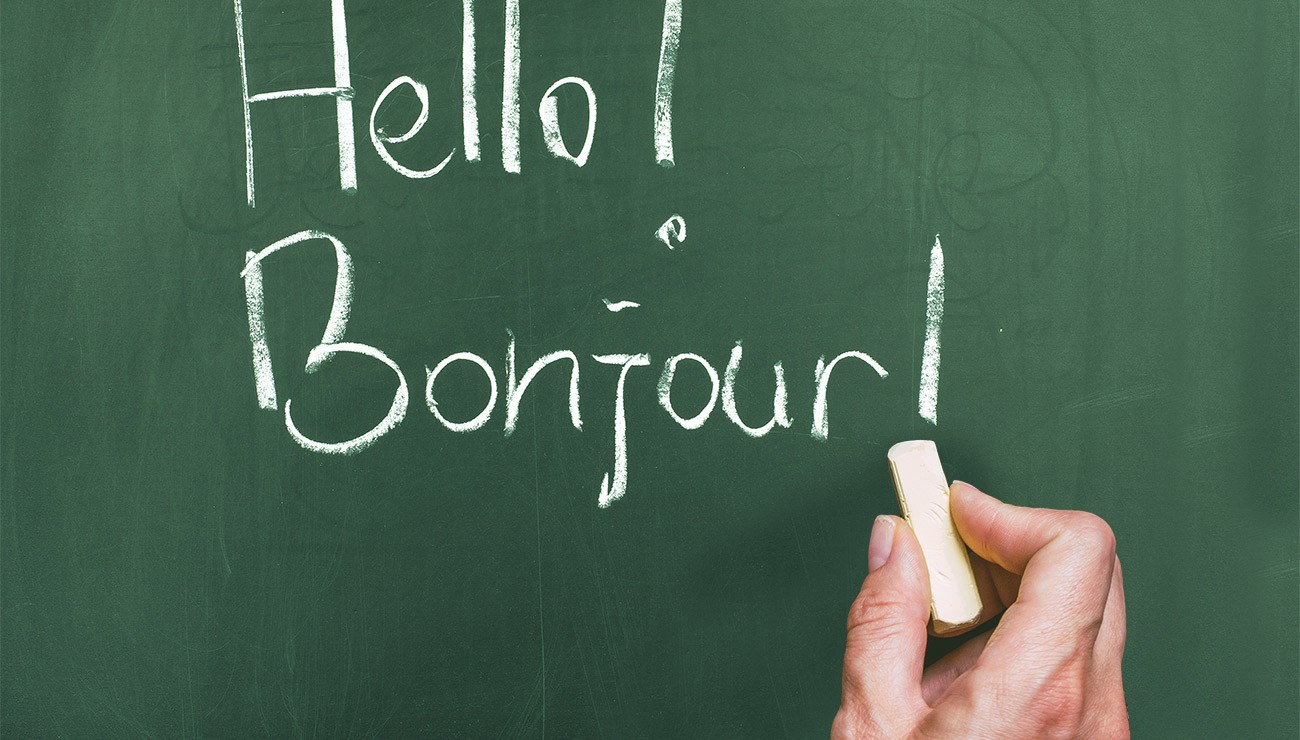 L'enseignement bilingue
à Washington DC

18 Novembre 2020
3:00 pm (EDT) / 9:00 pm (Heure Française)

Intervenants:

- Le Rochambeau "The French International
School of Washington DC"
- My French Classes
RÉSERVER
Rochambeau :

Philippe Vanhille
Philippe Vanhille est Directeur des programmes internationaux et d'accompagnement des élèves à Rochambeau. On expertise se situe dans les domaines de l'enseignement dans des contextes bilingues et multiculturels, le management de structures scolaires et la formation professionnelle. Philippe accompagne le déploiement du IB diploma programme à Rochambeau.
Rochambeau :

Valerie Meriot-Burn
After working in France for over 20 years, Valerie Meriot-Burn joined Rochambeau as Director of Admissions and Marketing in 2015. Prior to joining, she worked for the Walt Disney Company and Renault, crafting strategic brand programs, such as the "Renault Safety for All" campaign—a corporate-branded educational program on road safety. Most recently, she was Deputy Director of Diversity at Renault leveraging diversity for performance and innovation.
My French Classes :

Rudi Matuschek
M. Rudi Matuscheck est un des parents fondateurs et administrateurs du programme.