"Les collèges et lycées francophones à Londres"
Assister à la conférence en direct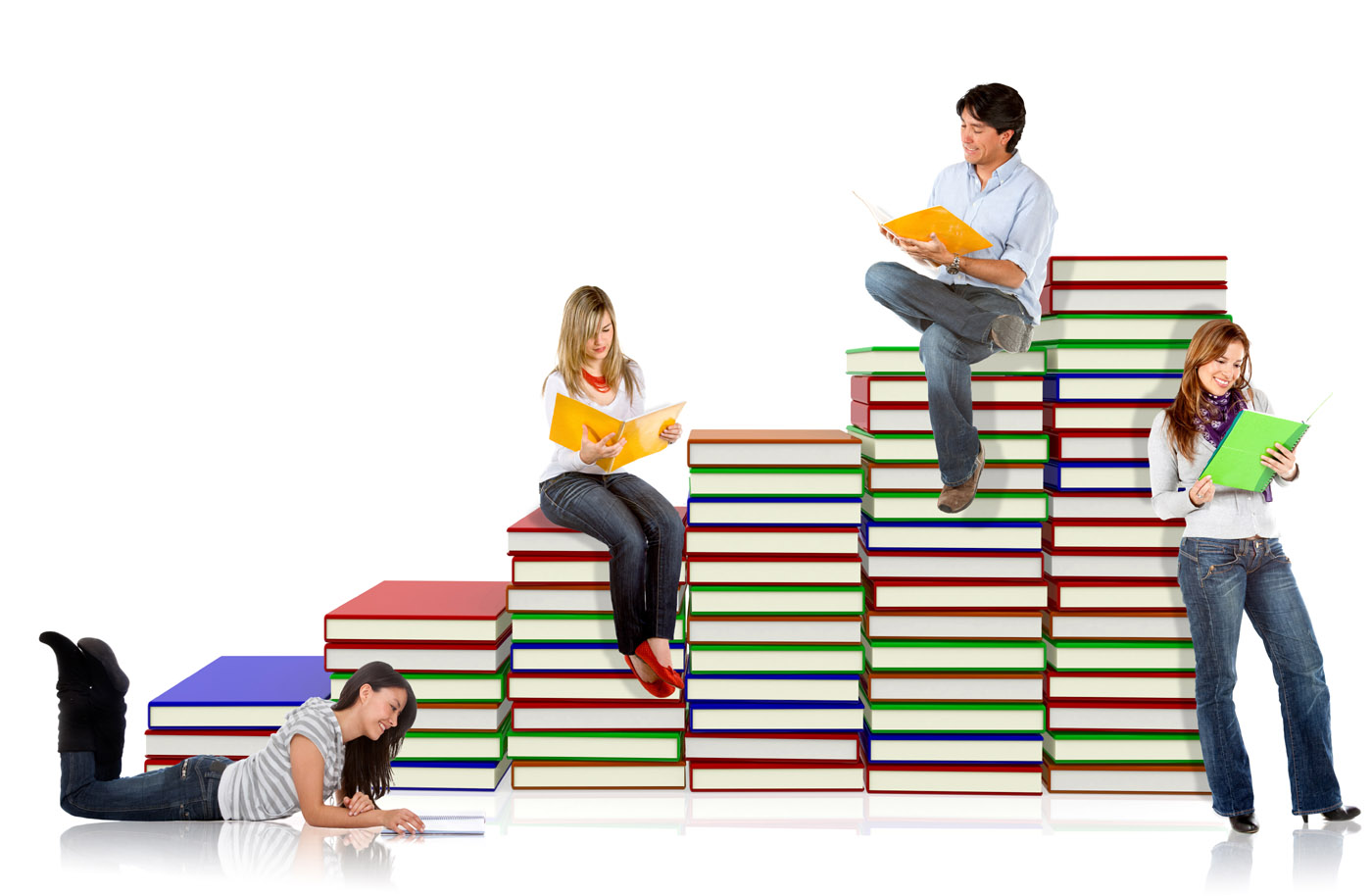 Les collèges et lycées francophones à Londres

Le 10 Novembre
à 5:00 pm (London TIme) / 6:00 pm (Paris TIme).

Intervenants:

- COLLÈGE FRANÇAIS BILINGUE DE LONDRES
- LYCÉE INTERNATIONAL DE LONDRES WINSTON CHURCHILL
- EIFA INTERNATIONAL SCHOOL
RÉSERVER
COLLÈGE FRANÇAIS BILINGUE DE LONDRES


Le Collège français bilingue de Londres (CFBL) est un établissement scolaire français à l'étranger créé en 2011 à Londres, dans le quartier de Kentish Town. Il accueille les élèves de la maternelle à la 3e en suivant les programmes scolaires français.
EIFA INTERNATIONAL SCHOOL :


A bilingual international school for young citizens of the world Situated in the heart of Marylebone, London
LYCEE INTERNATIONAL DE LONDRES WINSTON CHURCHILL :


Through a rigorous, bilingual programme and innovative methods, we educate students to become responsible, creative and principled global citizens. We teach them to think critically and act ethically, to form and express their own opinions and respect those of others, to define their own life goals, and to make sense of and embrace change.